Welcome to Cure Touch Massage Idaho Falls
Call Us: 208-656-5858
Get special offers and last minute openings via text message!
Text SUBSCRIBE to +1 (208) 643-4087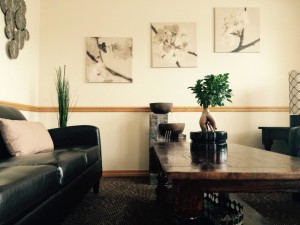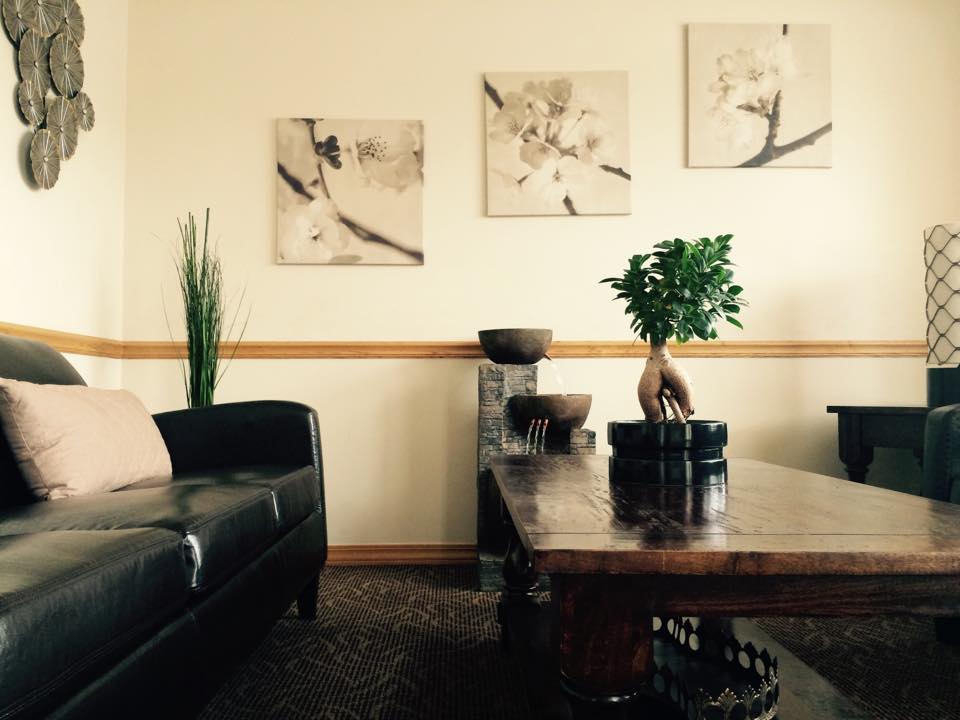 Need an Idaho Falls massage therapist? Cure Touch Massage Therapy is excited to announce a new location in Idaho Falls offering our full lineup of excellent massage and spa treatments.  This will provide a convenient location with lots of growing space.
Our success in Rexburg is evident by our continued growth and high demand. Over 5000 clients have chosen Cure Touch Massage Therapy to get the finest massages since 2010, and our new day spa in Idaho Falls is our newest location.
Cure Touch Massage Therapy – Idaho Falls will provide the widest variety of spa massage and clinical massage in Idaho Falls and Ammon. We specialize in clinical massages. Providing relief to injured muscles is our top priority. We also offer facials and full body waxing.
Were you injured in a car accident? Cure Touch Massage Therapy accepts personal injury claims. Come and receive real results for your aches and pains. Don't only go to a chiropractor for back pain. Cure Touch Massage Idaho Falls offers professional experience treating whiplash from motor vehicle accidents among other muscle and joint injuries.
Did you know that studies have shown that regular massages may add as much as 6 years to your life? Getting massages twice a month would definitely increase your quality of life.
Getting a massage at Cure Touch can:
Reduced stress
Alleviate low-back pain and improve range of motion
Increased awareness of your body
Assist with shorter, easier labor for expectant mothers and shorten maternity hospital stays
Reduce spasms and cramping
Enhance immunity by stimulating lymph flow—the body's natural defense system
Help athletes of any level prepare for, and recover from, strenuous workout
Increase joint flexibility
Pump oxygen and nutrients into tissues and vital organs, improving circulation
Relieve migraine pain
Release endorphins—amino acids that work as the body's natural painkiller
Give us a call today or contact us here to book your appointment to get the best massage you have ever gotten in Idaho Falls!